Elizabeth Ward & Robert Ziebell

Hunter Gatherer

February 21 - April 1, 2016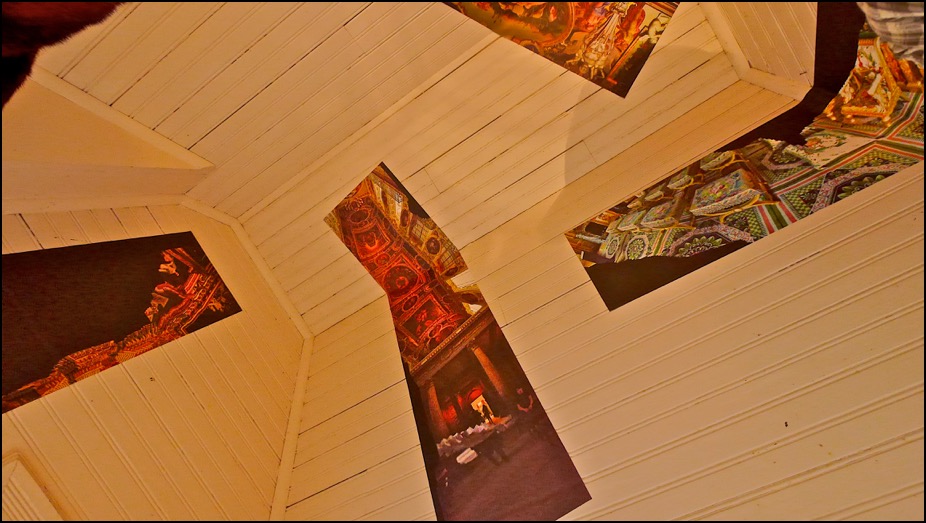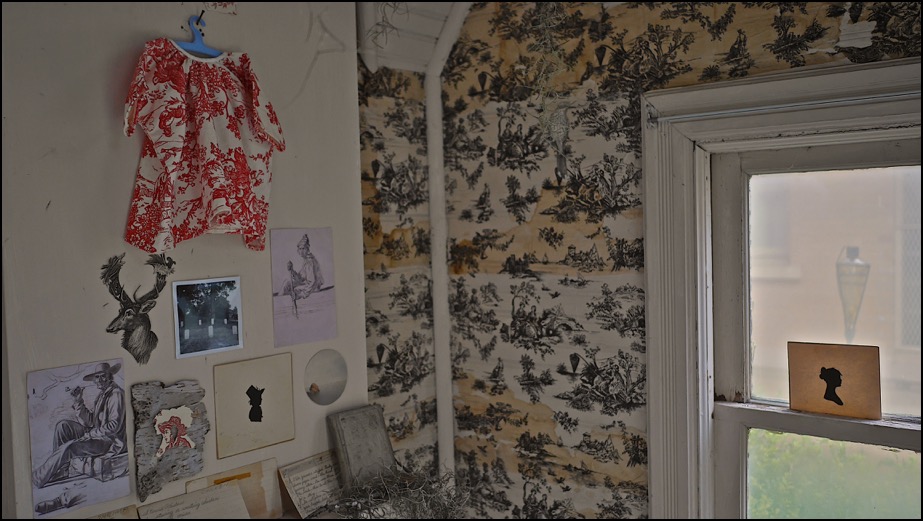 The first show in the PLAYhouse features two installations of our work in the front and back rooms. Elizabeth's ephemeral items are the groundwork for a future multimedia project based on the Mississippi River. The back room features Robert's panoramic photos of Fontainebleau, a former royal hunting lodge outside of Paris. Both rooms share the same sentiment of the artist's memories of family, heritage, and translation of materials into the art making process.